JACOBSEN IS MORE THAN JUST A MOWER
OUR PROMISE
For more than a century, Jacobsen mowers have been trusted across the world to deliver unmatched precision. Maintaining turf at this level takes passion, dedication and follow-through. That's why we're committed to always giving you our very best.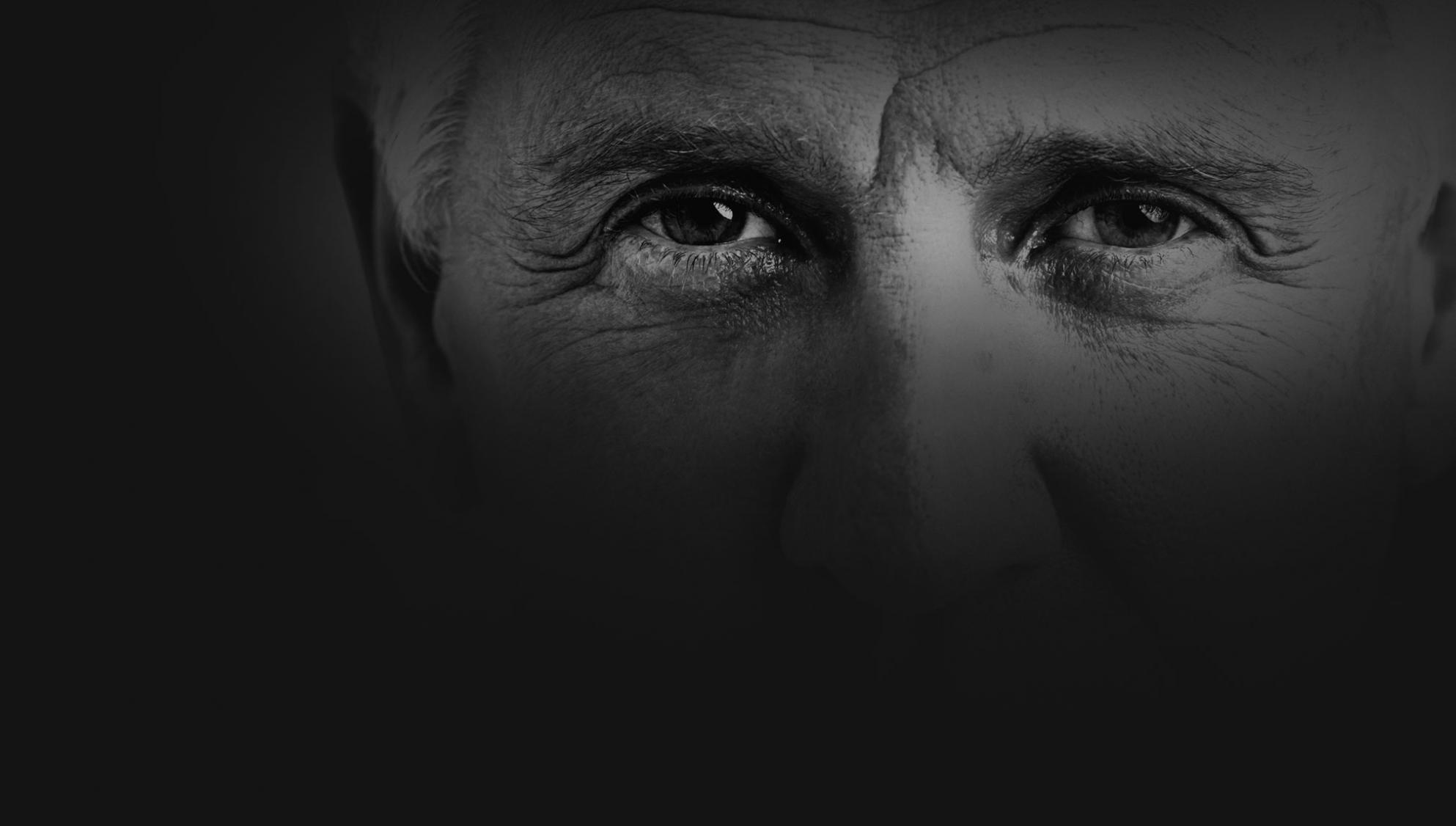 A SIGNATURE CUT FOR ALL TURF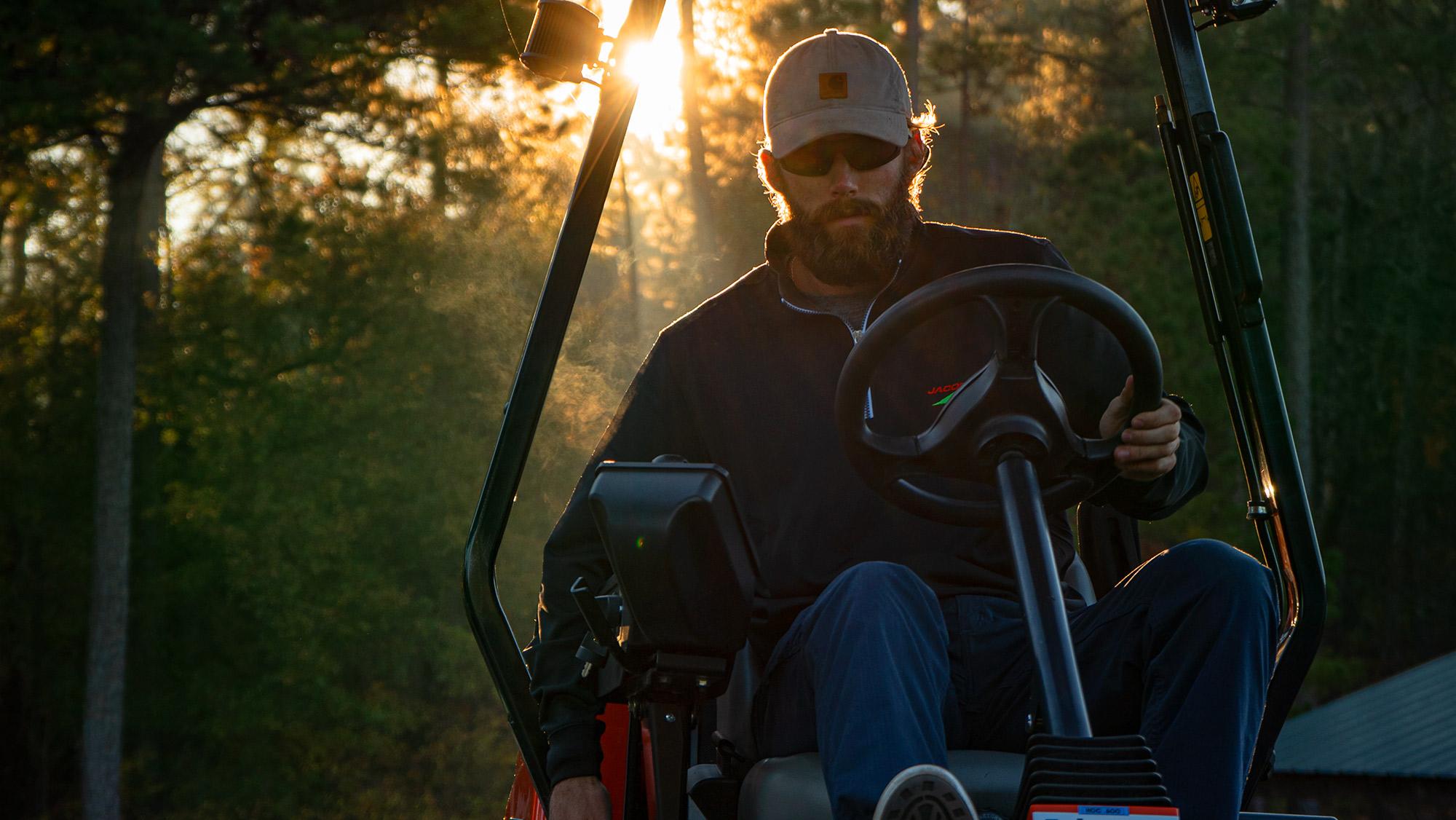 PUTTING YOU FIRST
Jake makes mowers and only mowers. Since 1921, this has meant a deeper understanding of the needs of turf professionals. From performance and technology, to comfort and safety, solutions for your success are placed above all else.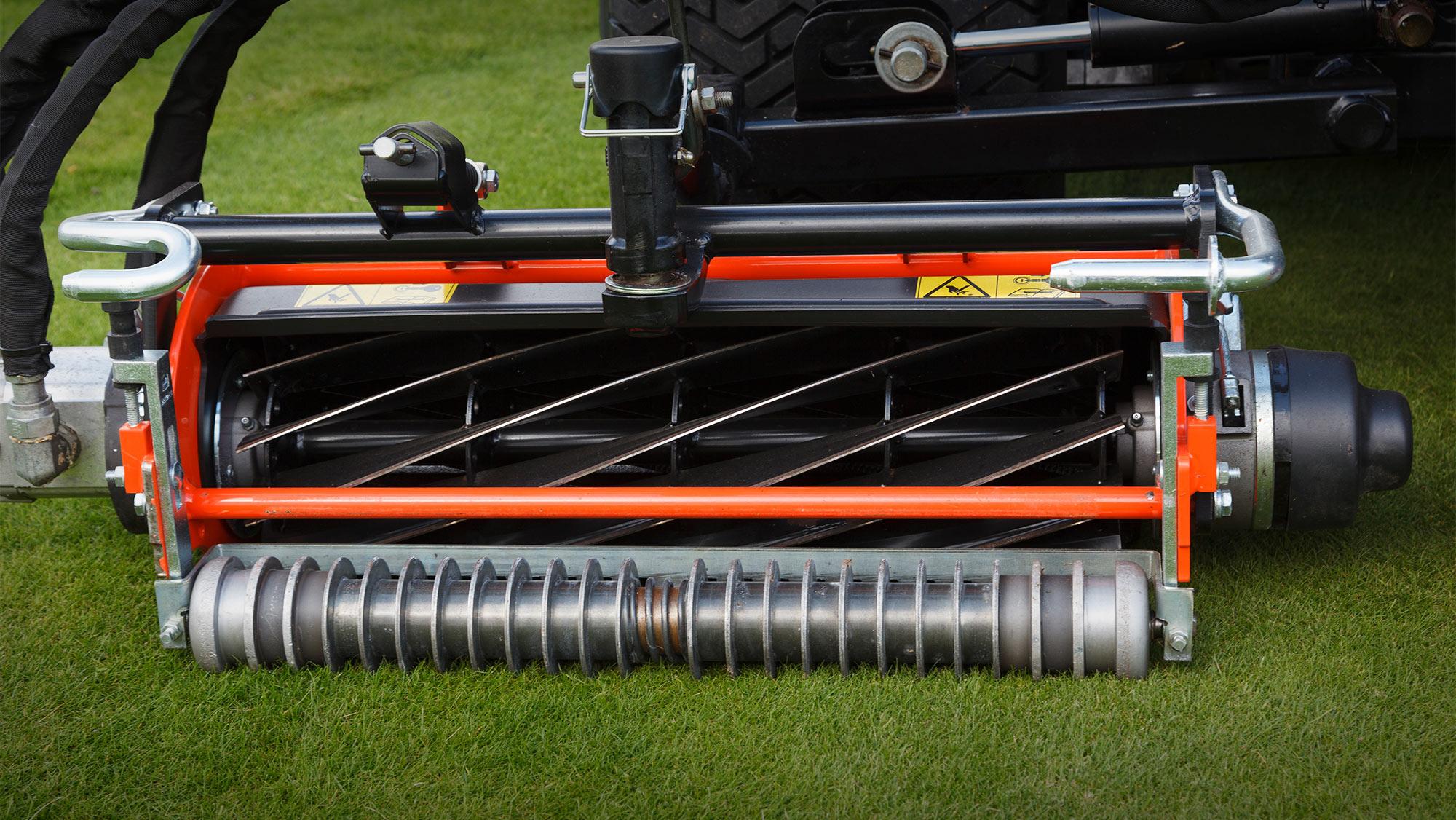 UNMATCHED CUTTING PERFORMANCE
More than 100 years of experience have gone into making Jacobsen's Signature Cut. Hand-made reels, contour-following decks, slope adjustment capabilities and more. It all adds up to innovative precision that's built to meet your every need.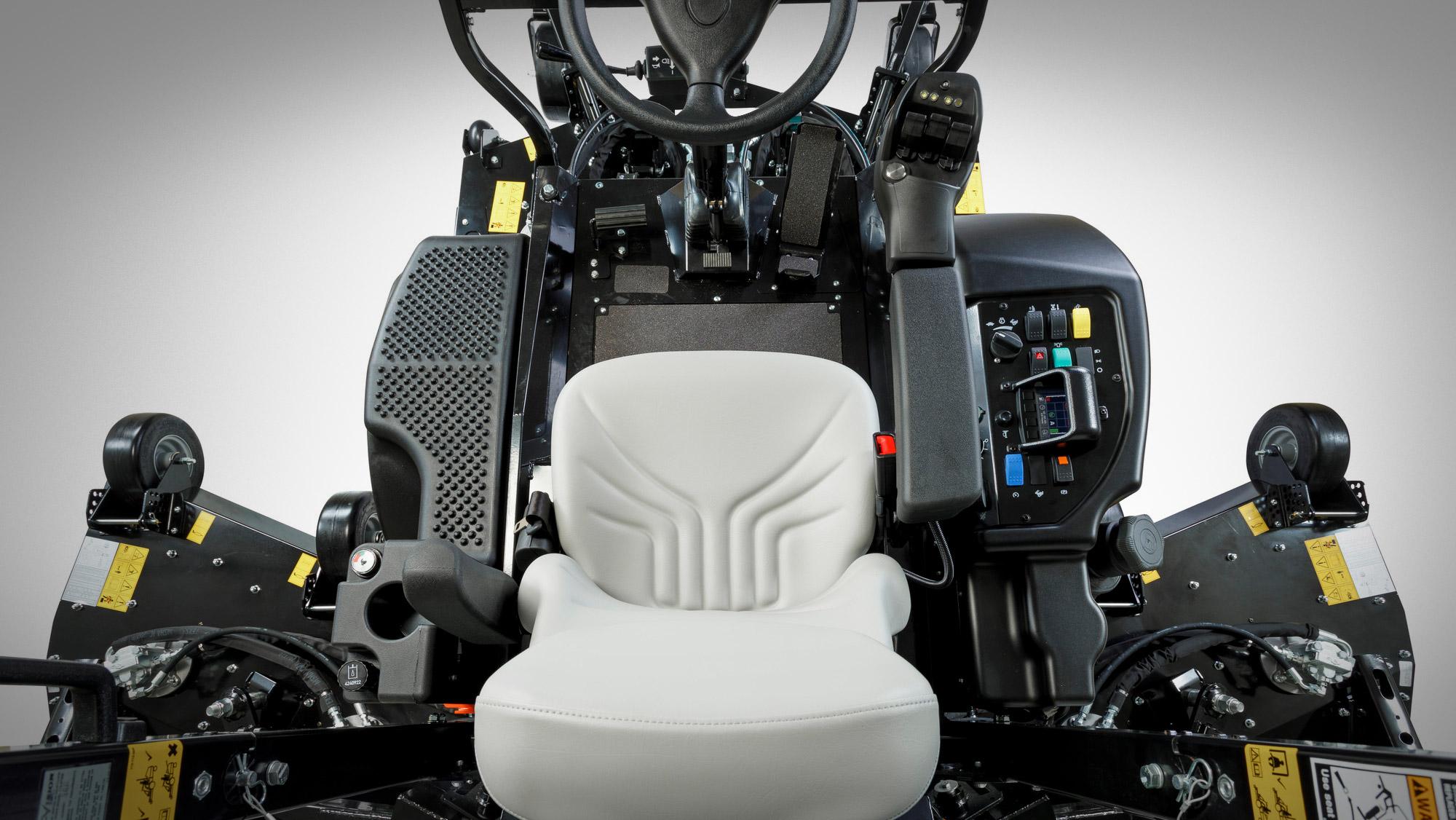 EASY-TO-USE PRODUCTS
From maintenance-free lithium technology to zero-maintenance brakes, Jacobsen designs with you in mind. We've made key features easier to adjust, easier to maintain and easier to operate — all so you can save more time and money.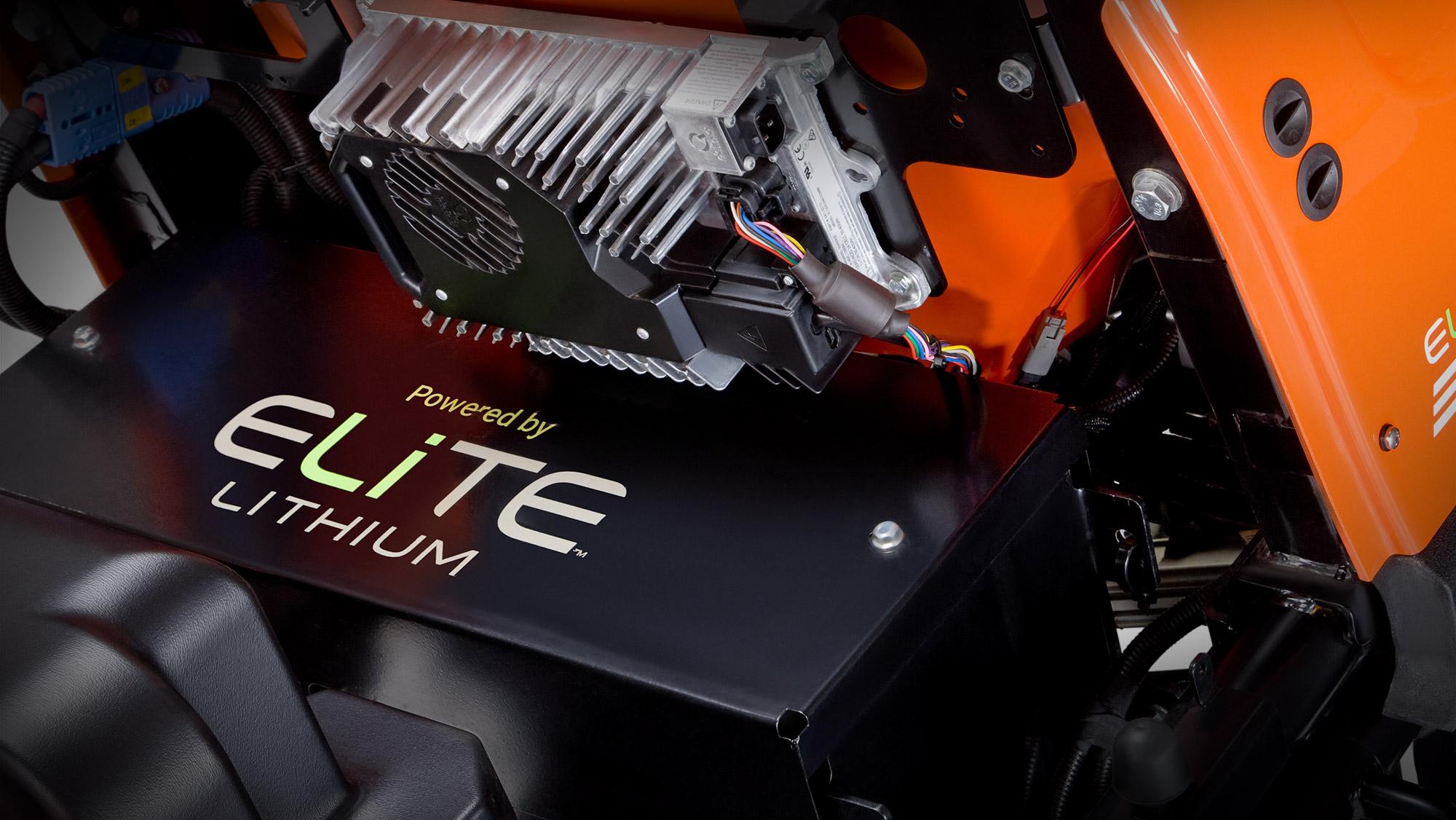 TIRELESS COMMITMENT TO IMPROVING
Our commitment to excellence goes back 100 years. We were the first manufacturer of motorized lawn mowers in the world and our passion for innovation hasn't slowed down. Everything we do is driven by your needs, and we promise to never stop working for you.