The Future is Electrifying. Lead the Charge.
Jake's Best ELiTE Lithium Mowers
Watch
Video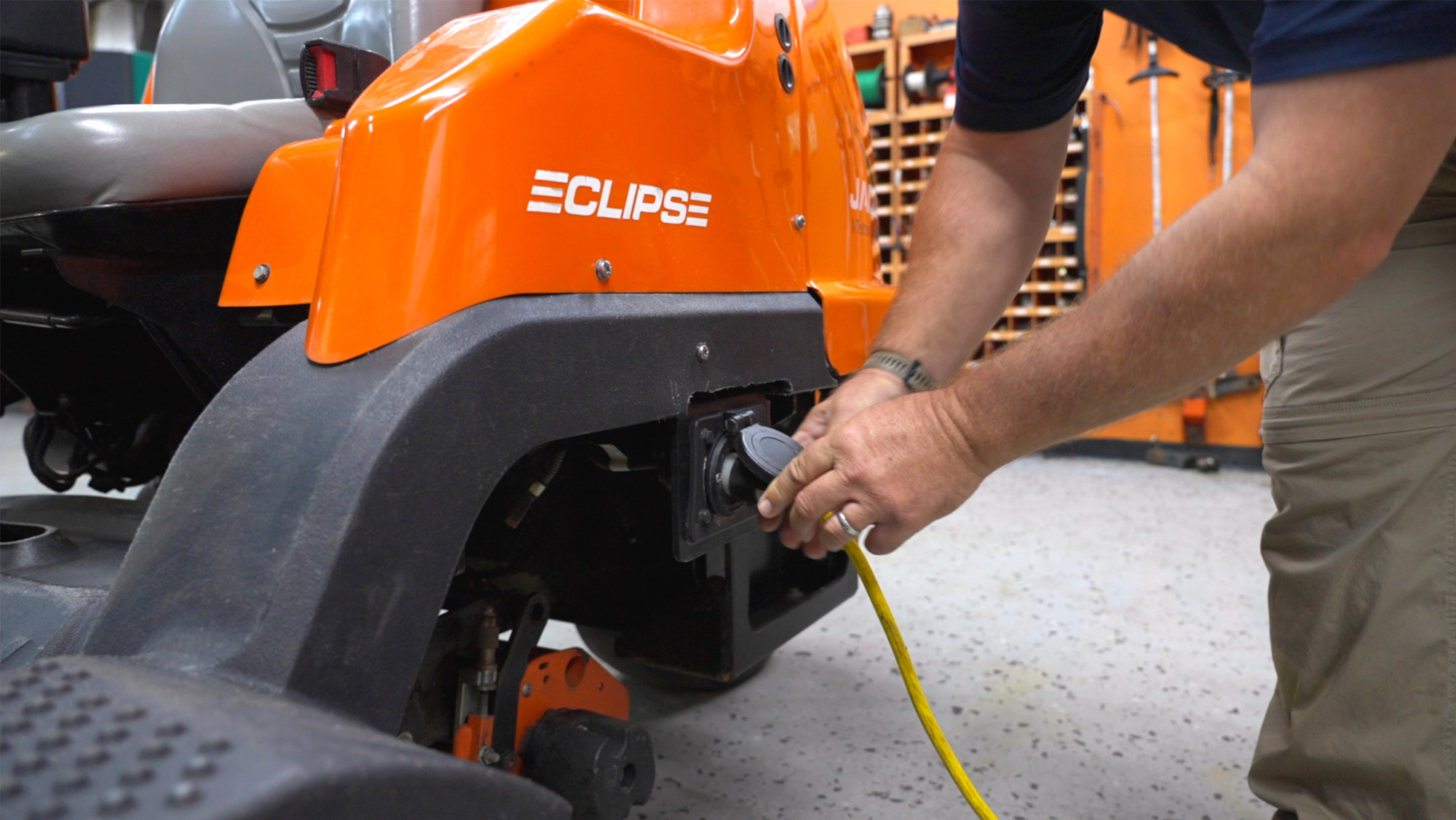 Economical. Environmental. Easy
It's an obligation to serve you better. And to constantly earn the trust you've put in us. That's why we'll never stop working to do what's right for you, and for the planet.
Our
Promise