At Jacobsen®, we're all about building relationships - with our customers, dealers and employees. This not only elevates the performance of our products, it also helps create a positive, family-oriented work environment.
As part of Textron's global network of businesses, we believe that our success is tied directly to our people. We're looking for talented, motivated individuals who are ready to build a career with the premier supplier of high-quality turf mowers.
As an equal opportunity employer, Textron and its companies are committed to a diverse workforce and a barrier-free employment process. In order to ensure reasonable accommodations for individuals protected by Section 503 of the Rehabilitation Act of 1973, the Vietnam Era Veterans' Readjustment Assistance Act of 1974, and Title I of the Americans with Disabilities Act of 1990, as amended, individuals that require accommodation in the job application process for a posted position may contact us by phone-toll-free within the U.S. (855) 712-0159 (outside the U.S. 401-621-2107) or by email accessibility@textron.com.
Let us know the nature of your request and your contact information. Reasonable accommodations are considered on a case-by-case basis and will be responded to within 48 hours. Please note that any inquiries concerning a request for reasonable accommodation will receive a response.
To learn about Jacobsen job opportunities click on the link below.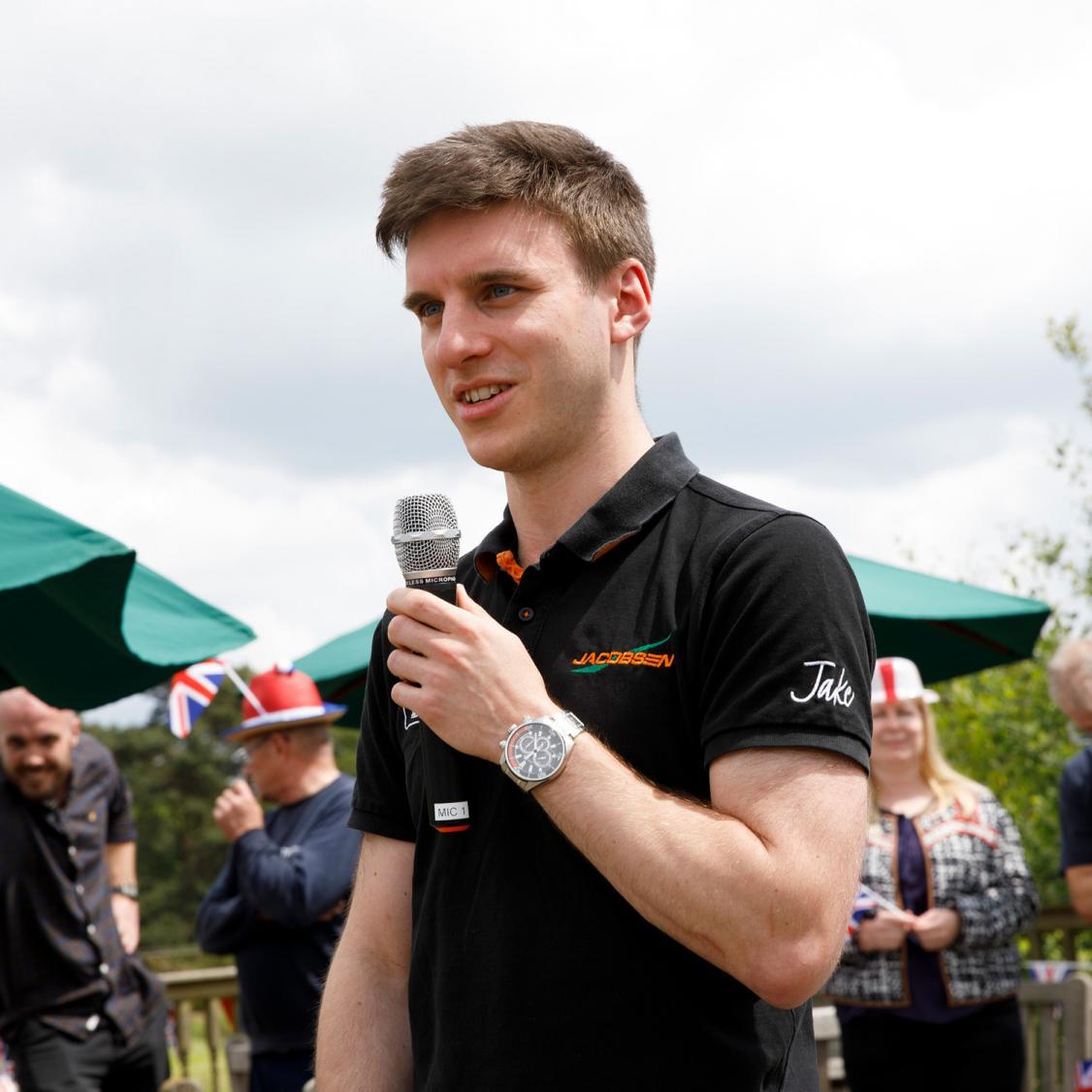 Earn as You Learn
Find out how Jacobsen can help you learn and train on the job through apprentice programs.
Watch
Video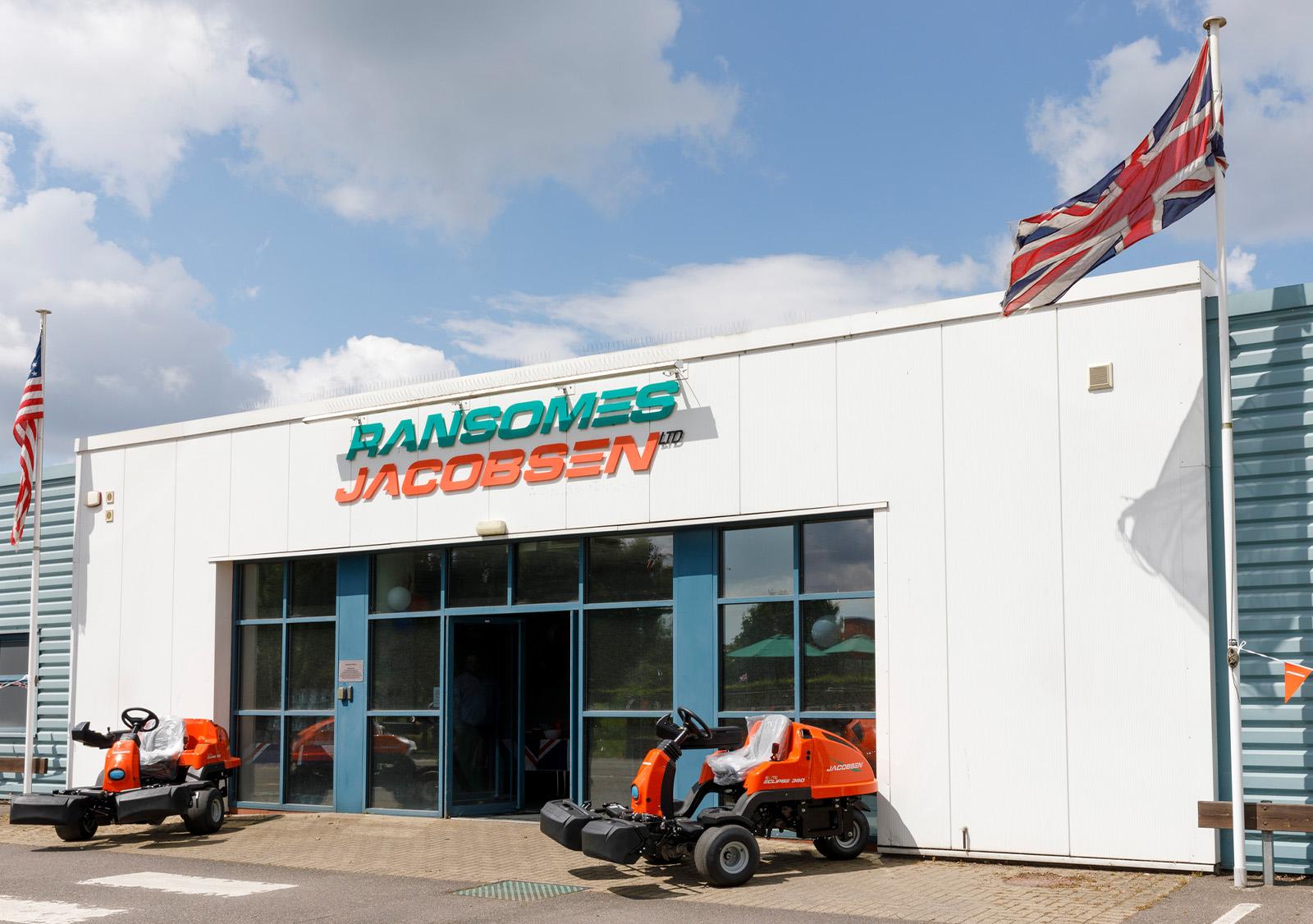 A Business for All
Don't know how to mow? No problem. Learn from our head of Human Resources about her role at the first mower manufacturer in the world.
Watch
Video