Commercial Mowers
Jake machines do the job efficiently with a low cost of maintenance. Our focus on green initiatives and movement towards zero waste drives our innovation. Our mowers have been trusted in National Parks, airports, military bases, and private estates for over a century.
Search
Products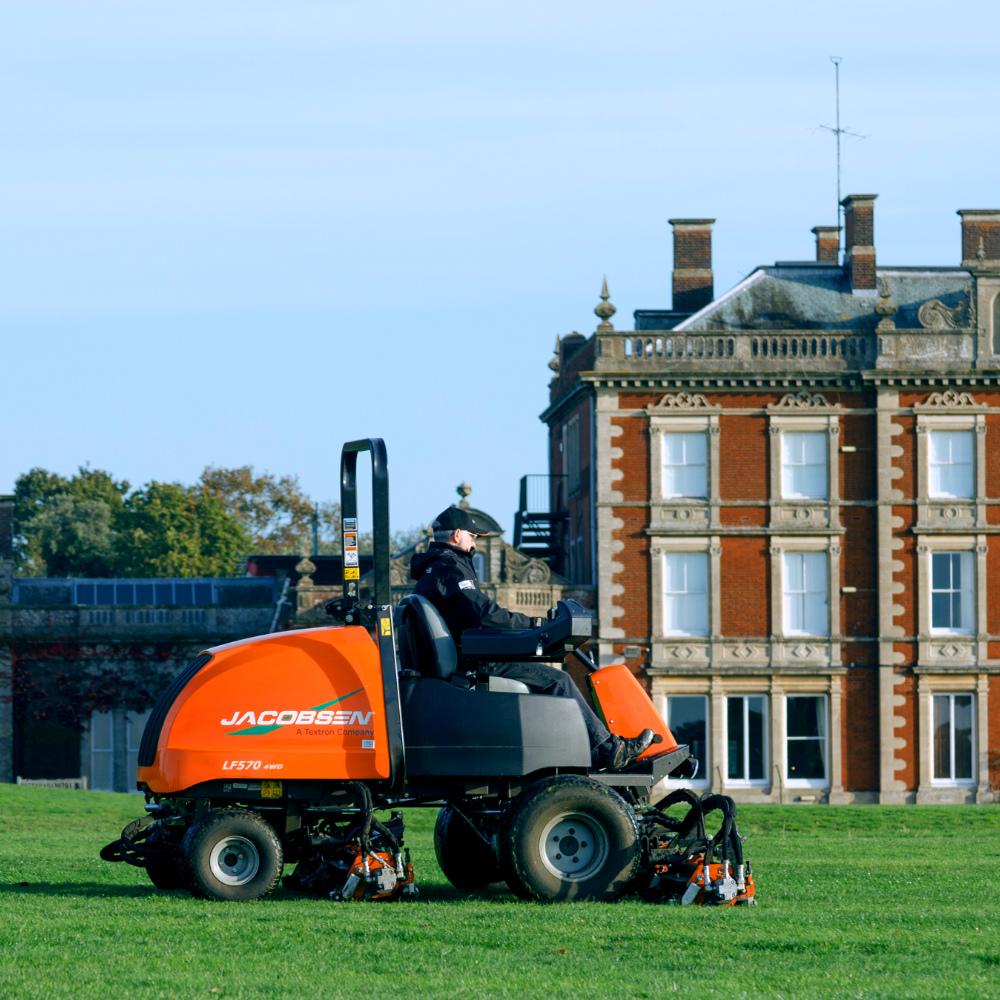 The Sound of a Machine Hard at Work. The Name on the Side…Jacobsen
Through over century's know-how, operators are safer, more comfortable, more productive and less likely to cause damage and downtime on our machines.
Watch
Video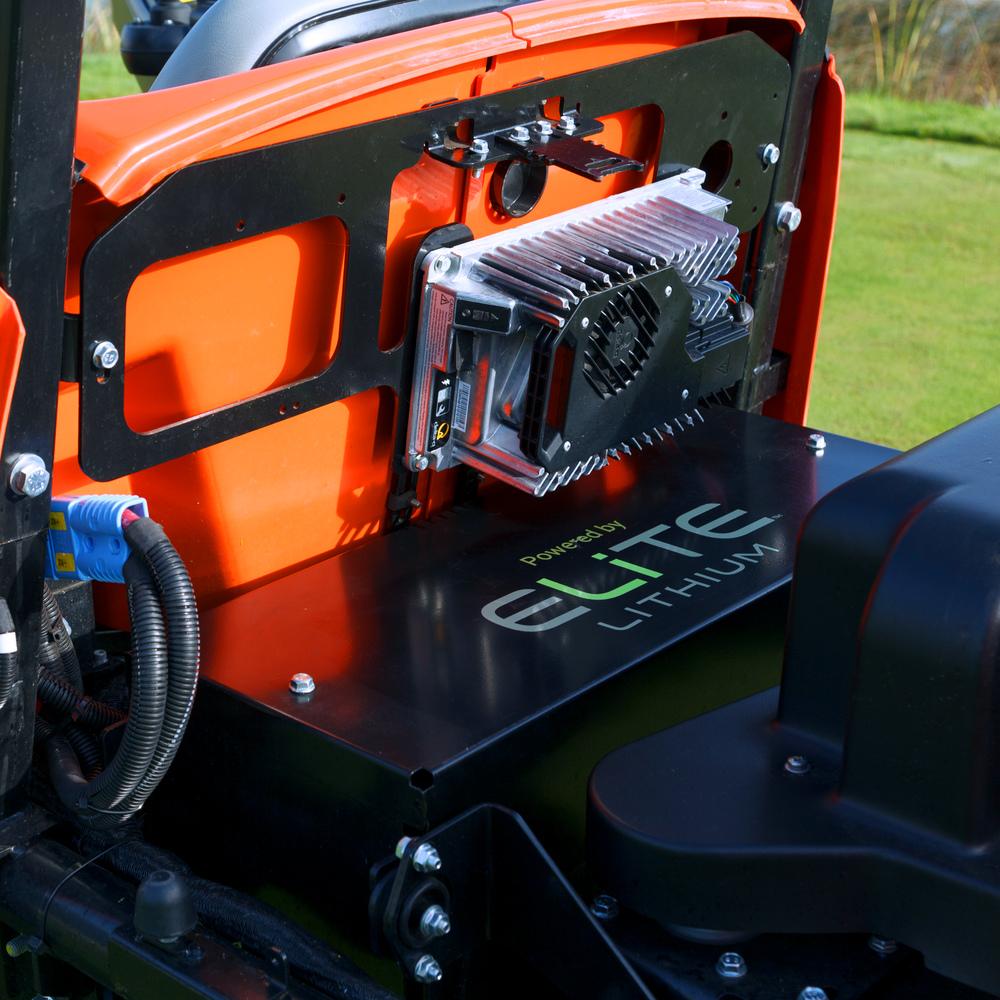 After One Hundred Years Building a Tradition, We're Energized by Innovation
We have over 15 million hours of experience on turf assets using our ELiTE lithium batteries.
Learn
More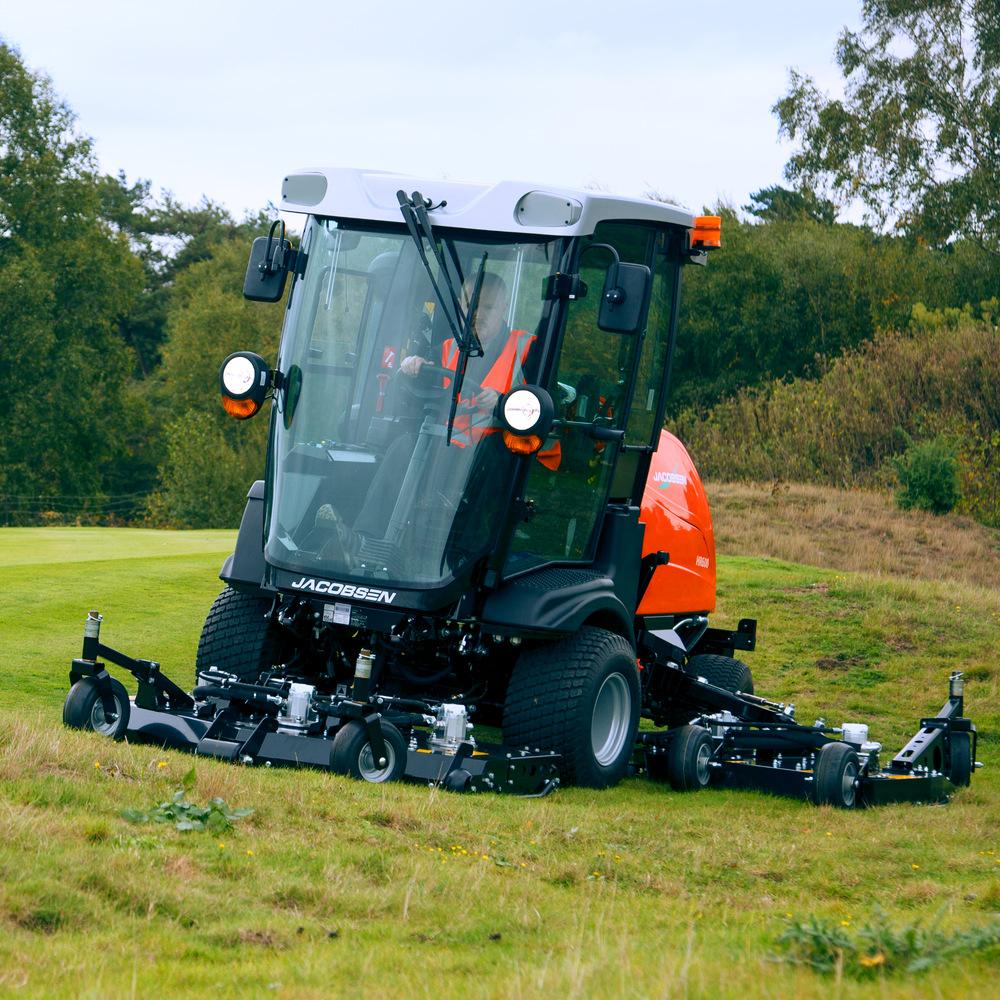 Specialized Mowers That Cut Like Nothing Else
Be proud of the excellent finish that Jake's signature cut provides.
Learn
More