JACOBSEN IS MORE THAN JUST A MOWER
SUSTAINING OUR PROMISE
Dedicated to delivering perfectly groomed turf for over 100 years, Jacobsen has been manufacturing reliable mowers that raise the bar on performance, quality, and sustainability - for you, the turf, and the planet. We are leading the charge in creating ELiTE lithium electric vehicles, powered by Samsung SDI technology, that innovate the way we look at sustainability through evolving technology, efficiency, and safety. When commitment to the environment matters, Jacobsen delivers.
Explore Our Electric Mower Technology
Jacobsen utilizes proven, unrelenting ELiTE lithium technology with our all-electric mowers. ELiTE lithium mowers are powered by Samsung SDI technology which provides remarkable range, zero maintenance, and opportunity charging. We are pushing sustainability forward with zero emissions, lower operational costs, and unrivaled performance. Jacobsen has a history of innovating electric mowers, and also offers hybrid products which deliver quiet, consistent, high-quality cuts.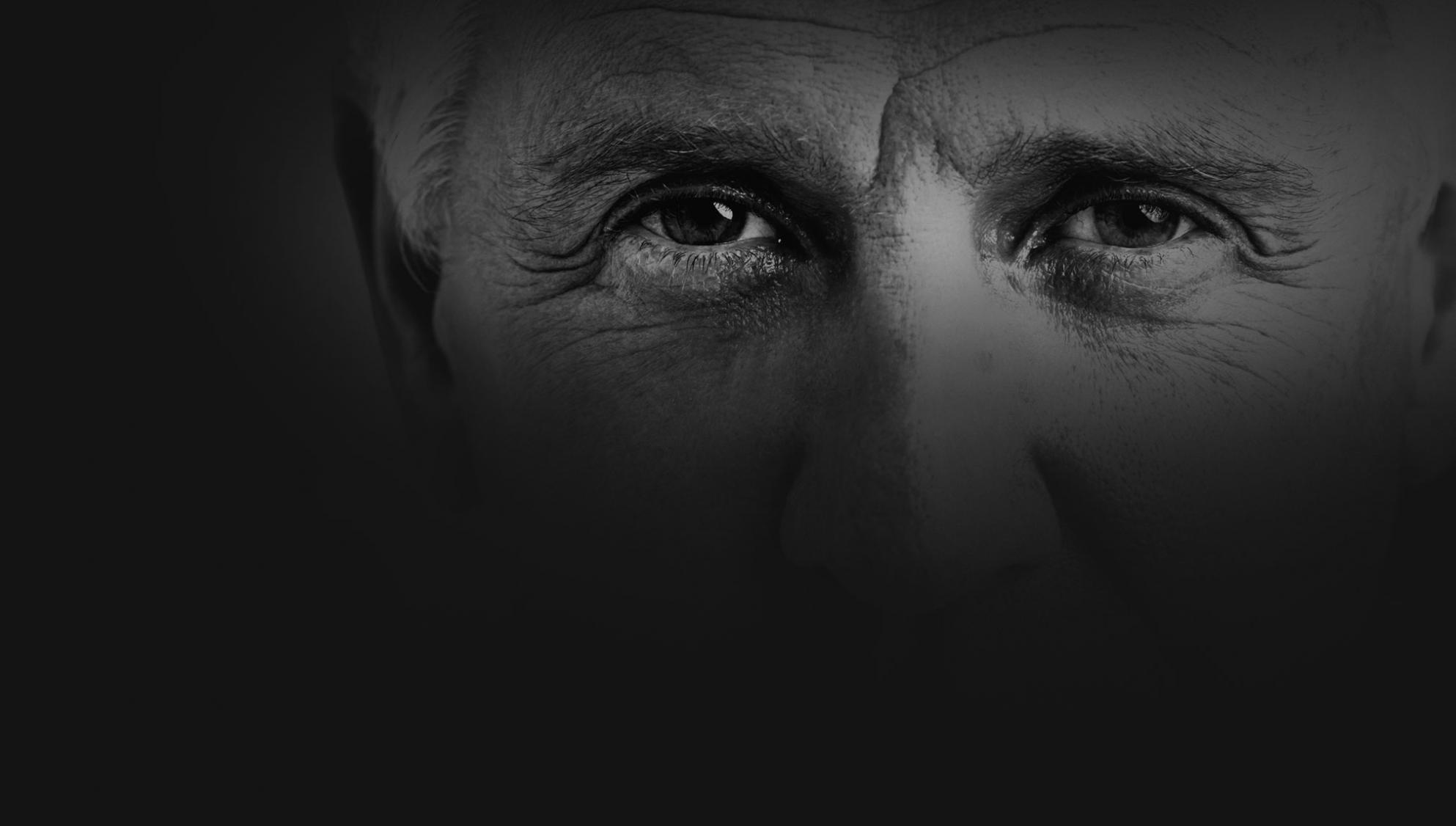 A SUSTAINABLE CUT FOR ALL TURF
See How Much You Can Save with the SLF1 using Jake's Lithium Cost Calculator
---